---
5 Effective Ways To Beat Monday Blues
---
---
---
Overview
---
"Monday blues" describes all sets of negative emotions including tiredness and hopelessness. We all hate to go back to the same monotonous work after a weekend, but we all have chosen that life with a purpose and that's why we should love our work.
So, it's a time to cheer yourself up after a weekend and create an energetic vibe for you and your co-workers, and together beat the Monday blues.
Some healthy habits like a cup of vegan chai and exercising can help you do that. Besides that, there are some other ways to charge up on Mondays. Let's have a look at them and try to apply them.
Pre-Prepare Yourself
To reduce your Monday morning stress, leave yourself as few terrible jobs as possible on Friday afternoon. If you have any unpleasant duties to complete on Monday morning, do them as soon as possible so that you don't waste the rest of the day procrastinating or "feeling as if there's a black cloud hanging over your head," as the saying goes.
Make A List Of The Things That Make You Happy. 
We often look at the week ahead of us and think of all the tough stuff we have to do and the difficult tasks that lie ahead of us. Switch that around. Make a list of three things you're looking forward to at work this week by Sunday evening. This could put you in a better mood.
Turn Off All Electronics For The Weekend.
If at all possible, avoid checking work e-mail or voicemail over the weekend, especially if you won't be responding until Monday anyhow. When you leave the office on Friday, leave your office worries behind and concentrate on having a good time. Going back to work on Monday can be especially aggravating because you allow it to creep into your off-time, so you never feel like you had a weekend at all.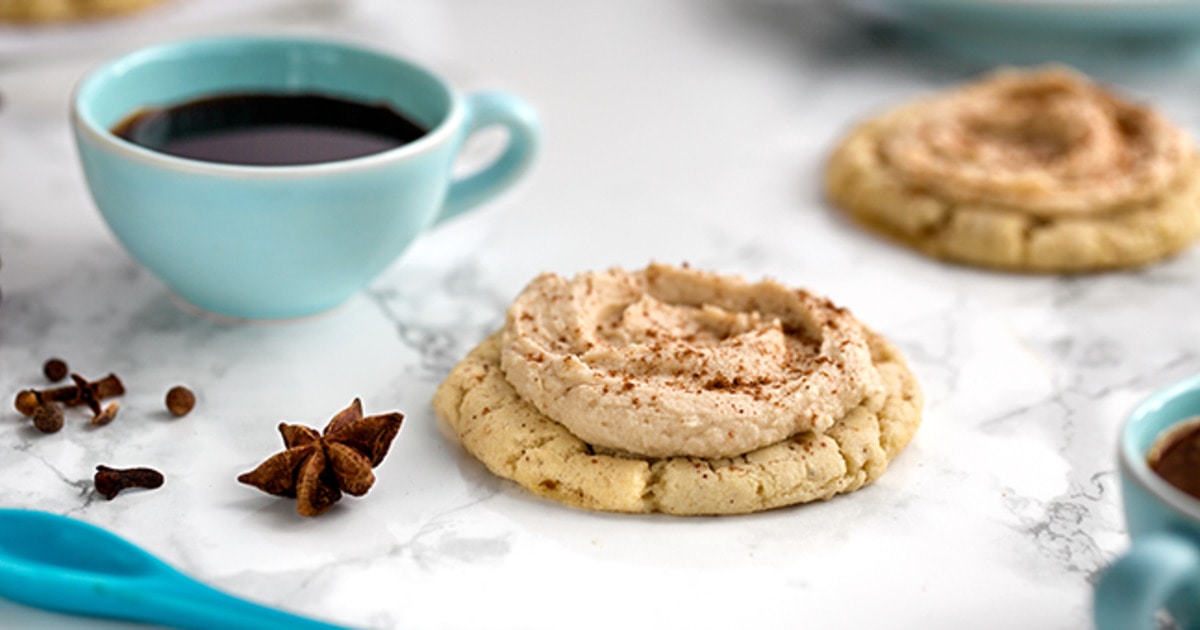 Sleep Early
Always remember to sleep early on Sunday night so that you can wake up early and get some time for yourself to feel more centered for the rest of the day.  Having some "me time" helps you feel less trapped in your daily tasks.
Kickstart Your Day With "Vegan Chai"
The most effective way is to start your day with dairy-free vegan chai which just not boosts your immune system but also boosts your mood and helps you feel energetic on Monday. The whole ground spices & fresh ginger root ingredients make the perfect cup of vegan tea to help you get over the weekend, while also serving you with a number of health benefits.
Ready To Beat Monday Blues Like A Pro?
If you are all set to fight with Monday blues and not let that negative emotion affect your productivity, then follow these simple steps and stay productive not on just Mondays but every day.
If you start your day with a cup of chai and love to try new recipes for boosting your energy. Then consider buying vegan chai from a reliable shop and get yourself prepared for a long week.
---
Related Posts
The Ultimate Guide: Which Coffee Beans are Best for Cappuccino?
How to Buy Herbs Online: Tips for a Flavourful Experience
Aldi Pods: Affordable Gourmet Coffee at Home
---